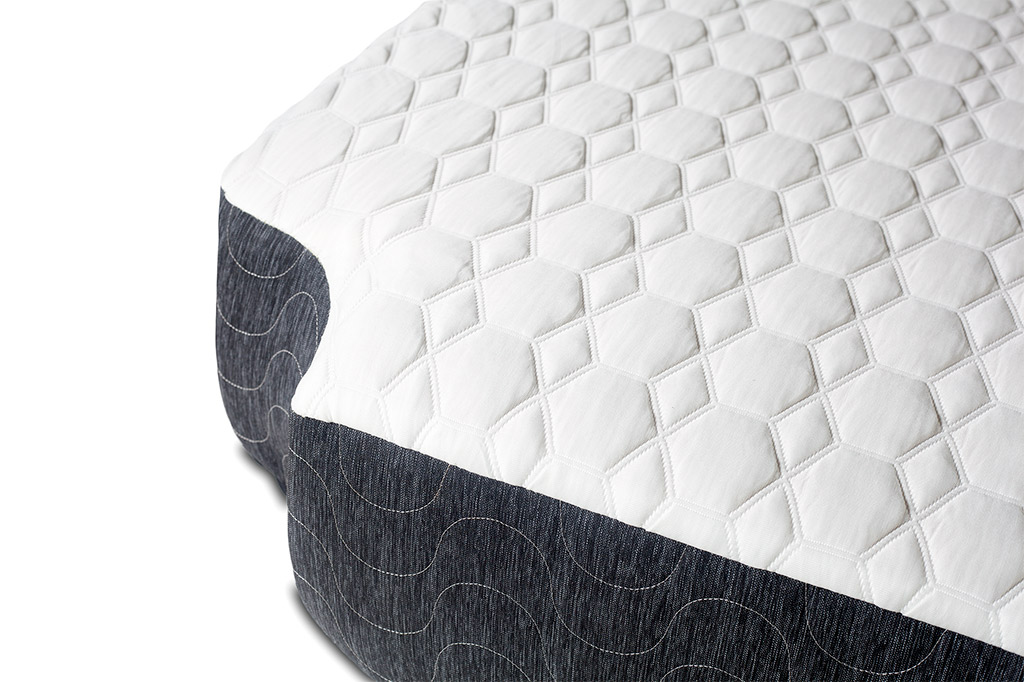 Bring TOCHTA Into Your Home!
Who says TOCHTA is only for RVs? Our mattresses are tried and true. Bring the comfort of your TOCHTA mattress into your home.
A career on the road can be exhausting! Let us help you stay rested and alert with one of our customized truck mattresses. Sleep in perfect comfort on any one of our journey, cortana or utopia models.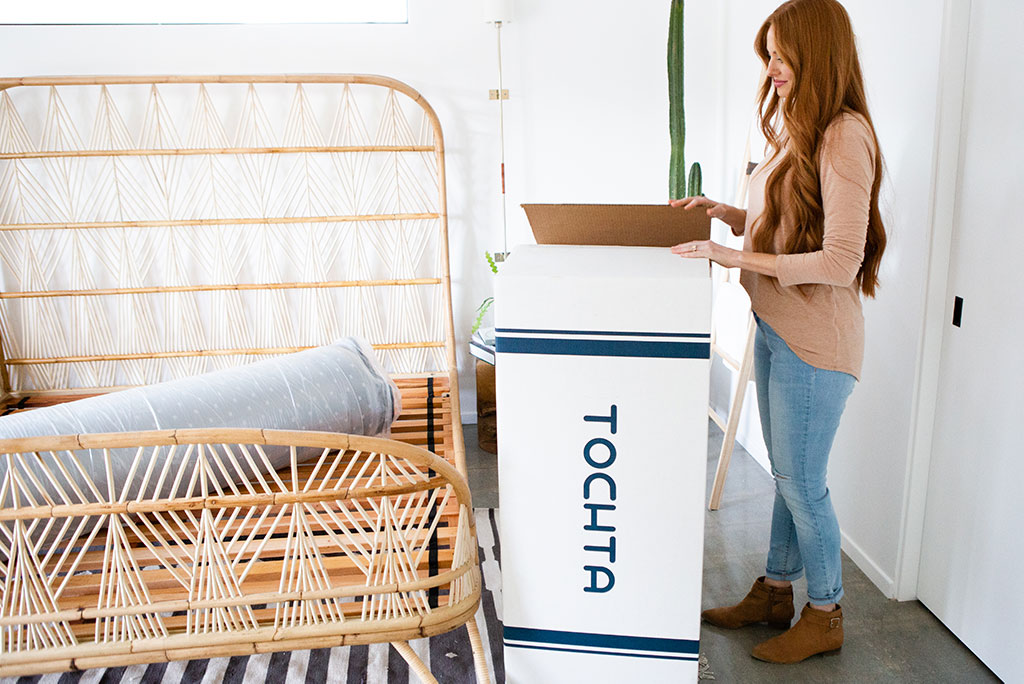 EXCELLENT VALUE
Queen size mattresses starting at $396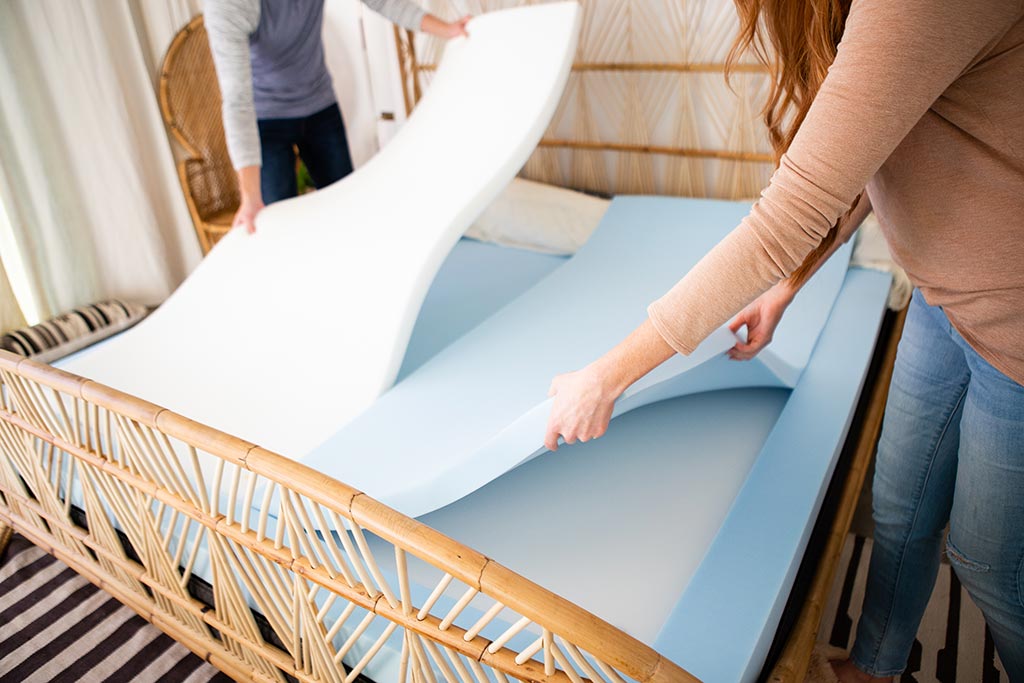 CUSTOMIZABLE
Get ANY size and thickness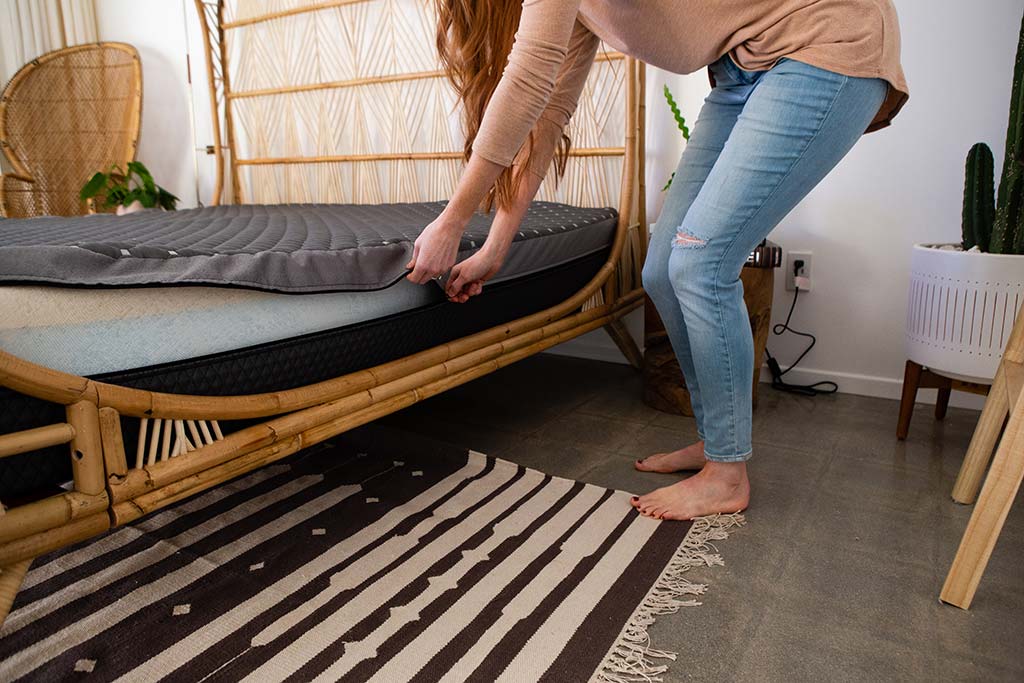 VERSATILE
Compatible with most bed frames