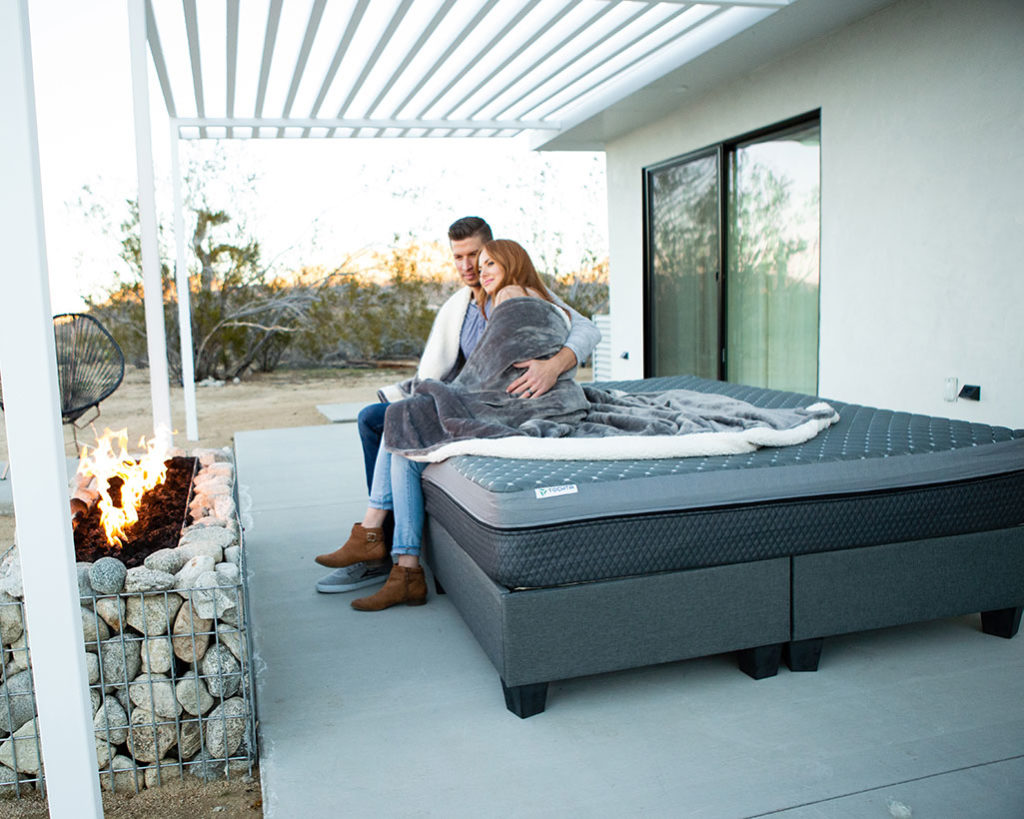 Divini Mattress
It's time to end the "One size fits all" sleep industry mentality.
Divini is a patent pending, dual zone mattress, which is 100% customizable at home, to meet the needs of every sleeper, and create your own perfect comfort level.
Split side firmness customization
Premium "quick recovery" cooling comfort layer (soft & supportive comfort)
Firm edge support system. No more "roll off" dilemma
High density support layers (Soft, Medium, Firm)
9 different firmness levels
Forever customizable
Available in all standard sizes (8" or 10" thick) Available in virtually ANY custom size and/or shape too! Build yours on our custom mattress builder now.
From $769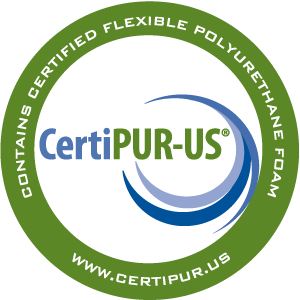 Free Shipping
Made in U.S.A.
10 Year Warranty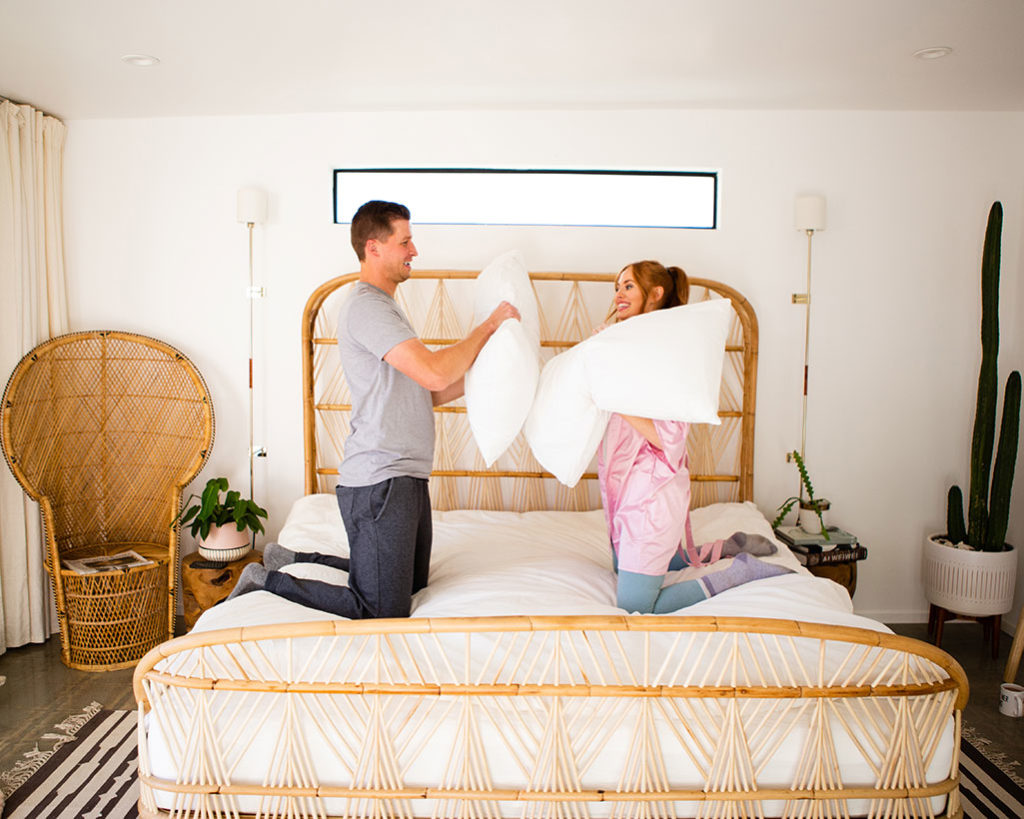 Utopia Mattress
A true luxury mattress at a fraction of the cost!
Premium soft comfort
Instant and reliable support.
Cooling "Dual phase change" foam that actually works! This premium layer will always have you sleeping at the perfect temperature.
Adjusts to curves of your body, relieving pressure points
CertiPUR-US® Certified foams
From $504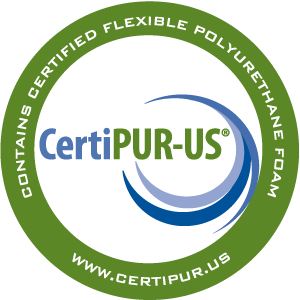 Free Shipping
Made in U.S.A.
10 Year Warranty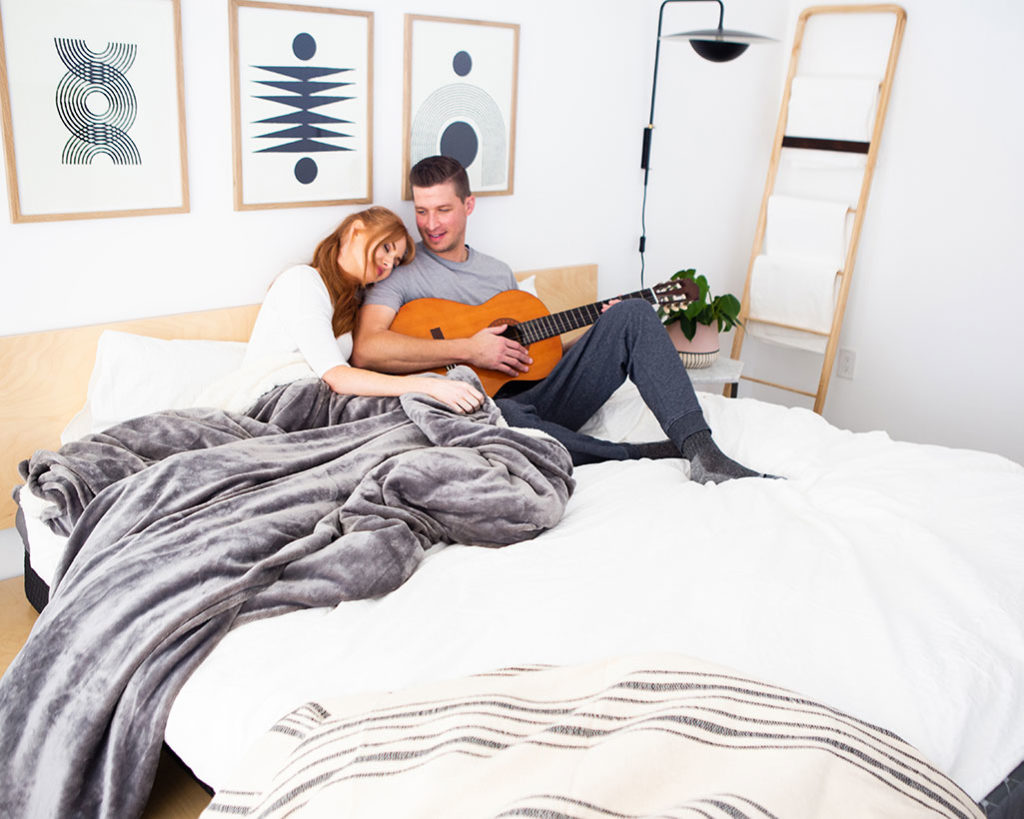 Journey Mattress
A cost friendly mattress comparable to other online brands
Comfort and value
High density foams will not sag
Cooling Gel visco comfort layer
Factory Direct pricing
Made in USA
CertiPUR-US® Certified foams
From $374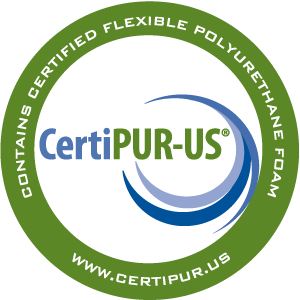 Free Shipping
Made in U.S.A.
10 Year Warranty
Try Our Mattresses Risk-Free
30 years of experience bringing you Custom Luxury-in-a-box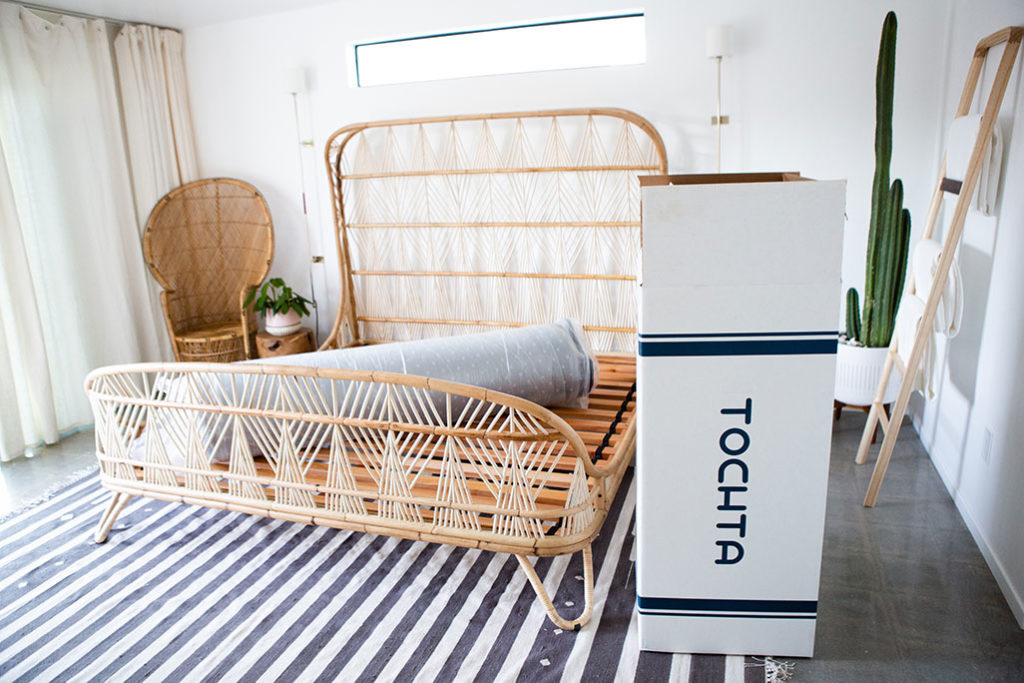 Step 1
Take mattress out of box and place onto your bed frame.
Step 2
Cut first layer of plastic to release mattress. Roll out mattress to cover bed frame.
Step 3
Position your mattress right side up. Cut 2nd layer of plastic and remove.
Step 4
Your new Tochta Home mattress will expand on its own. Ready in seconds. Enjoy!