Sale!
Utopia Mattress
$720.00 – $1,209.00
*BEST SELLER*
Utopia was designed for those who want a true luxury mattress. It uses a Dual Phase change "quick recovery" memory foam which is THE premier comfort layer available on the market today. Quick recovery means it is not like other memory foams that "sink in," bottom out, and make you feel like you're sleeping in a pit. Ours has "muscle."
Incredible comfort. Premium Support.
---

Need a Custom Size?
We also offer hinged mattresses!
Try our Custom Mattress Builder and enter Virtually any size you need! Enter your size… get your price… instantly!
Build Now
---
Why Choose Tochta?

100 Night Trial
Free Shipping
Made in USA

10-Year Warranty
Factory Direct
0% Financing Available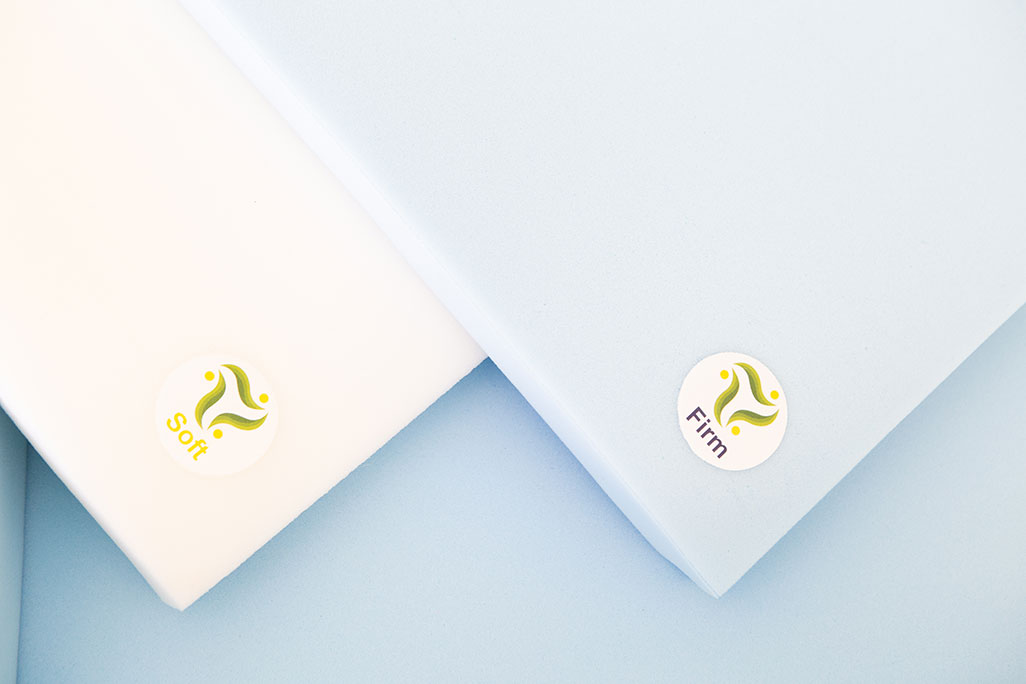 Engineered Support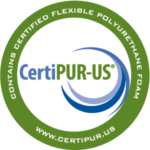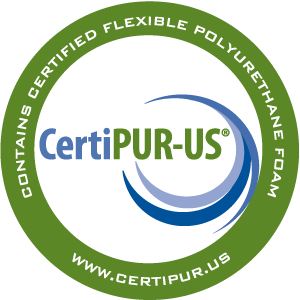 Certi-PUR-US certified
Soft AND firm… …at the same time?
Firmness Support & Comfort
Tochta's memory foam is a recent innovation providing incredibly luxurious soft comfort while giving you instant and superior support for every curve of your body. This is critical for side and back sleepers. Every curve needs to have a mattress that is actually doing the "work" of supporting you, instead of just "filling the space", like other cheap mattresses out there. The magic starts at the molecular level, where our Gel beads coalesce to form an "army of support". The magic continues when our premium gel foam recognizes and adapts to the different weights applied, so you get the perfect amount of support. Sounds crazy, and it's hard to believe… but it's science, and it works!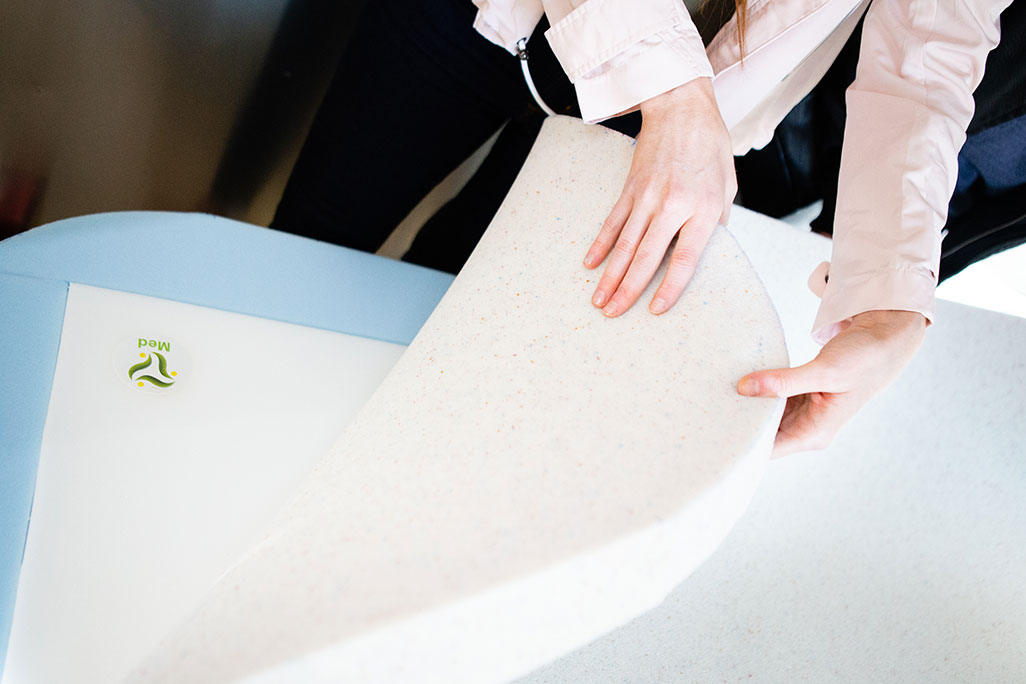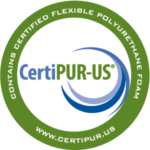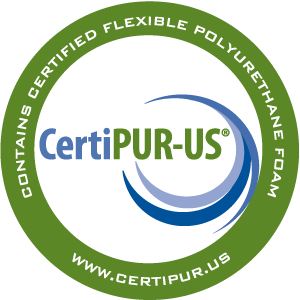 Certi-PUR-US certified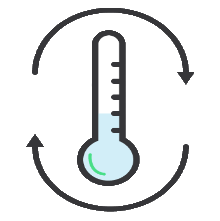 Premium Temperature Regulation
Temperature Regulation
Designed so you will sleep in perfect comfort. It's true, and it's because we only use the best materials available. Our Gel foam has thousands of Gel beads to "wick away" your body heat from the surface allowing you to sleep in your normal and optimal sleep temperature. Be careful when shopping for a mattress! All Gel foams are not created equal. So many mattresses use a diluted version of our premium product, or merely tinting their foam blue to trick you into thinking it will keep you cool. That's a completely dishonest approach and simply does not work. We will have no part in that game.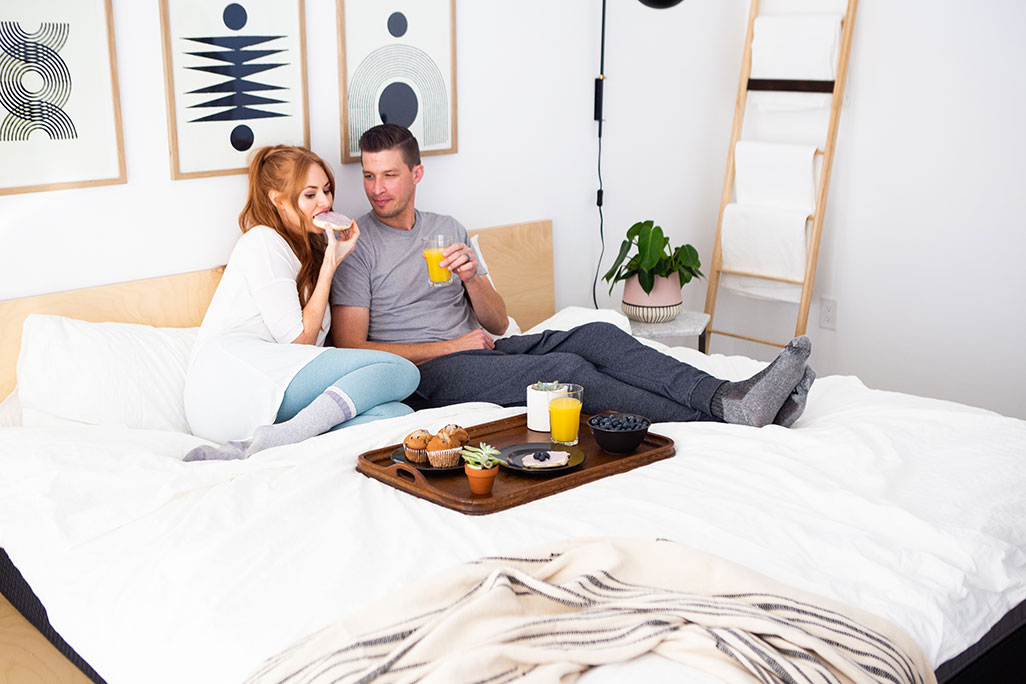 100 Night Trial

10-Year Warranty
Performace
FOUR layer progressive support system. High density foams, combined with latex and our premium Gel Memory foam will perform for years! Our Utopia model is the product of over 30 years of mattress building experience, and is as close to the mythical "perfect mattress" as we've ever come. Unparalleled resiliency, durability, and comfort, backed by our 10 year warranty that you'll never need to use.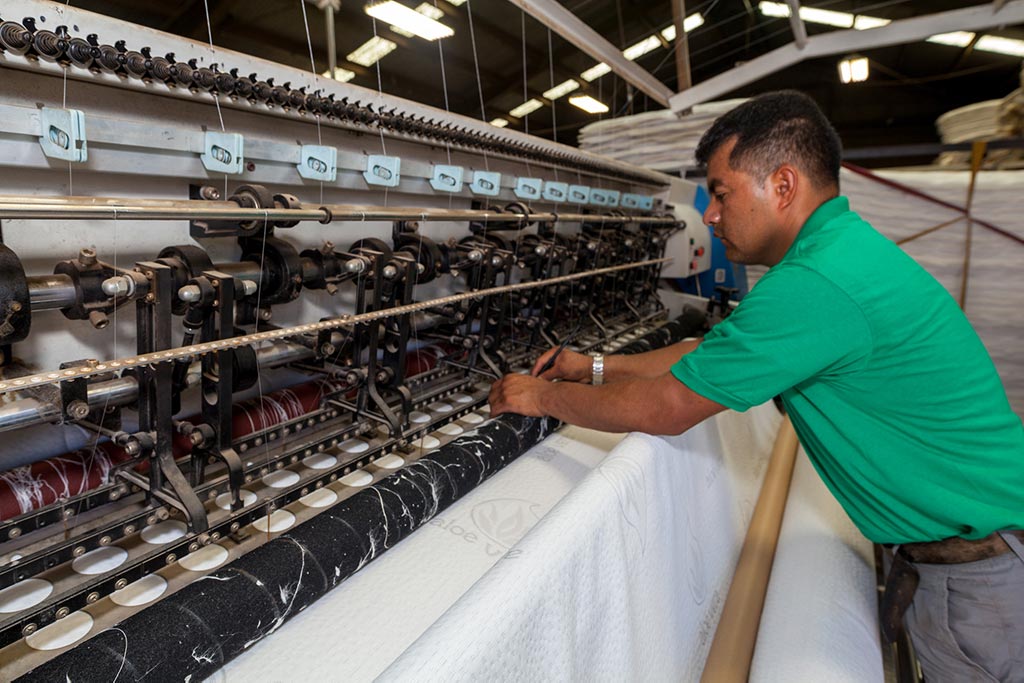 Made in USA
Factory Direct
The Tochta Difference
Tochta is factory direct. We are not like a lot of others who are clever websites proclaiming to be direct to consumer. They'll tell you that they are "cutting out the middle man", but their dishonest messaging doesn't mention that they don't make it themselves. We take pride in handcrafting each and every mattress in our own factory. We are Industry veterans who have been at it for over 25 years. While many other online mattress brands rely on gimmicks and marketing trickery, we rely on our experience and passion. Our mission is to have our customers experience incredible sleep, waking up more refreshed than ever before. Unlike the others, we don't want to "trick" you into a purchase. We want your mattress shopping experience to be guided by honest messaging, and rewarded with genuine quality. Tochta mattresses are made with specially chosen foams and materials, with an honest approach at premium quality and fair pricing.