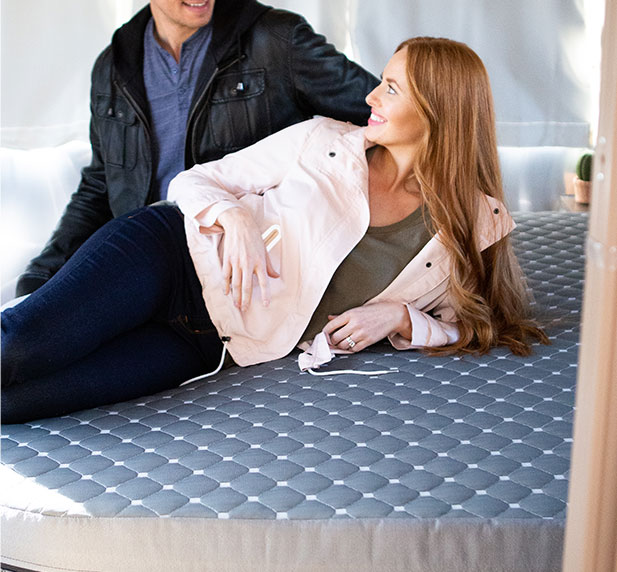 Hate your RV mattresses?
We make custom RV Mattresses!
Make the change to TOCHTA and enjoy sleeping in perfect comfort on any one of our custom-built RV mattresses! We take each one of your specific needs into account in order to to build the perfect custom RV mattress for your needs!
Tochta RV mattresses are unlike anything you will find in stores. Our custom mattress sizes and mattress shapes, are made with the highest quality materials and are shipped straight to you.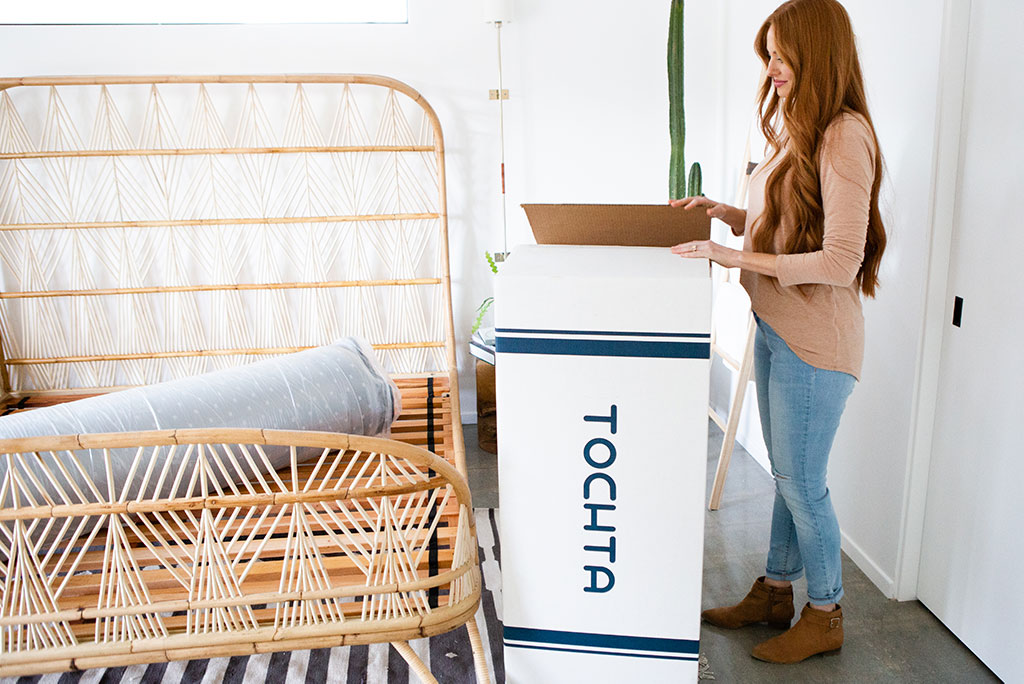 EXCELLENT VALUE
Queen size mattresses starting at $396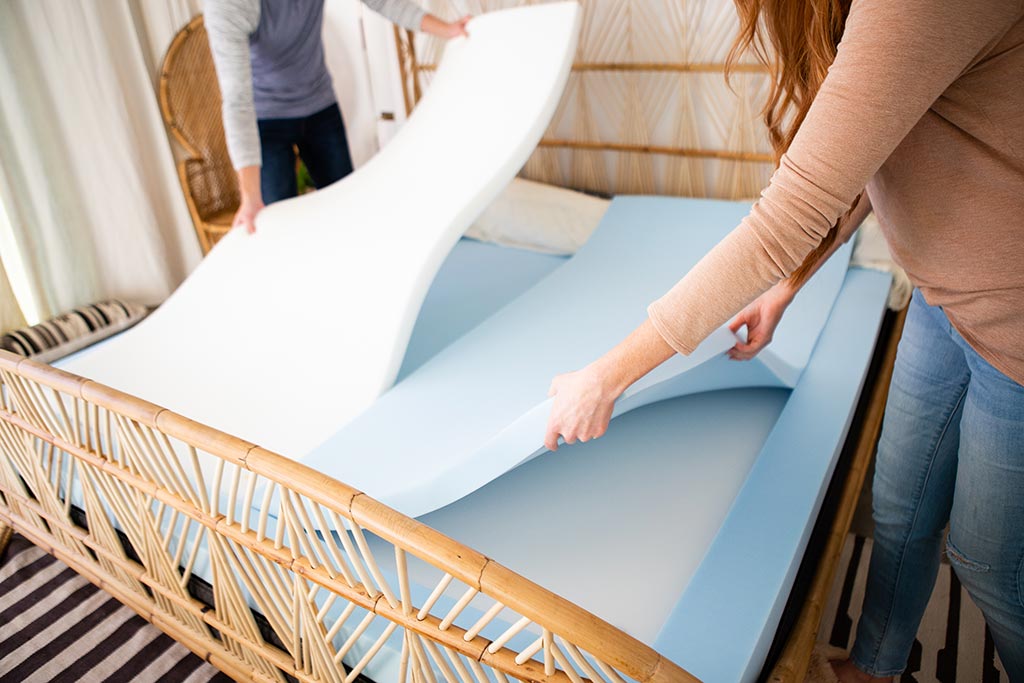 CUSTOMIZABLE
Get ANY size and thickness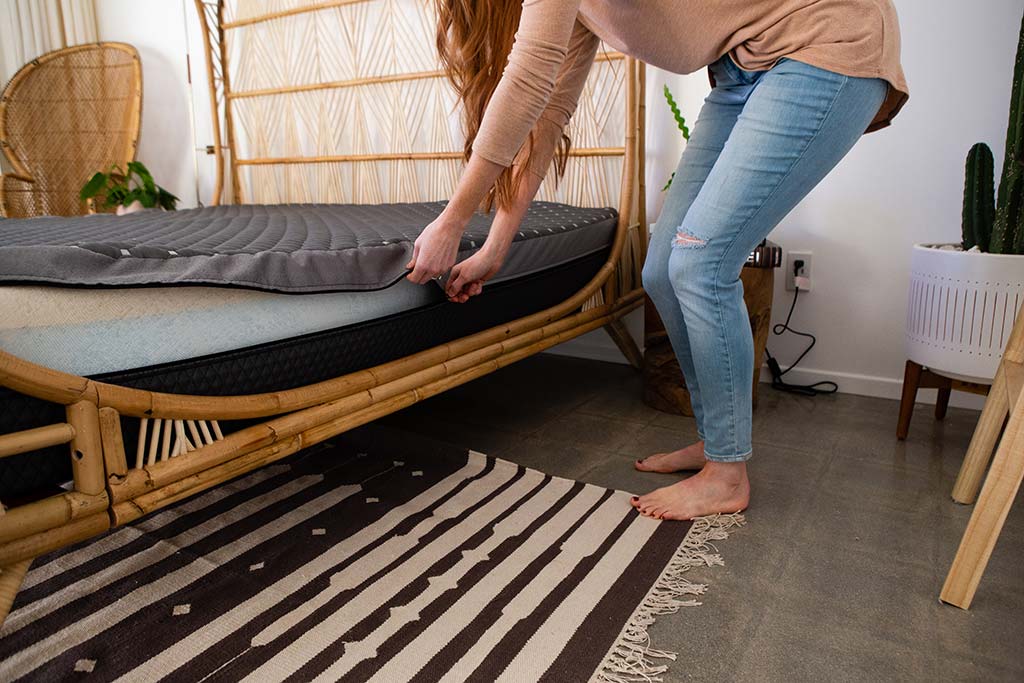 VERSATILE
Compatible with most bed frames