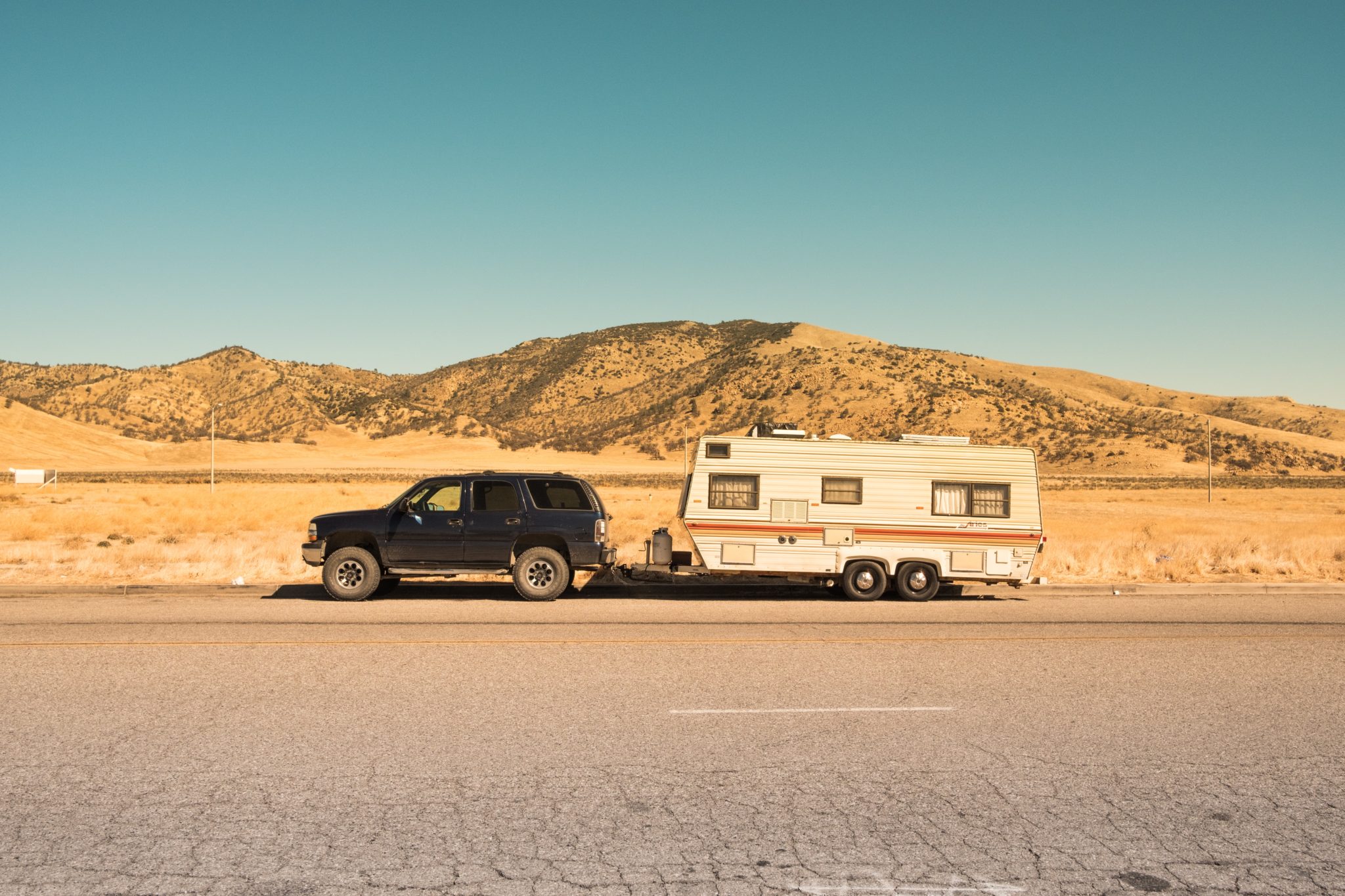 Around
10 million people
in the United States now own an RV, and there is a whole host of different accessories that you can purchase for your vehicle. From GPS systems to mattresses, these products make life just that little bit easier when you're on the road. Here are 15 must-have RV accessories for 2019.
1. Cellular Signal Booster
Expect cellular signals to drop when you're traveling through rural landscapes. A signal booster can help you out here. This accessory is well worth the investment and ensures you get a signal on your smartphone when you're in the woods, desert, or that little picture-postcard village in the middle of nowhere.
2. Fold-Up Table
Sure, you could eat your dinner on your lap, but where's the joy in that? A fold-up table lets you enjoy cold and hot meals when you travel in your RV. It won't take up much space at all. Just fold it up when you're done!
3. Water Filter
The
average cost of a gallon of non-sparkling bottled water
was $1.11 in 2016. While this doesn't sound like a lot of cash, the cost of bottled water can add up over time when you're traveling long distances. Save money by investing in a water filter, which eliminates all the nasty stuff from your water tank.
4. GPS System
Many people fear asking for directions when they're lost. It's a pride thing, apparently. Some people just don't like asking for help. This is where a good GPS system comes in. It gets you from Point A to Point B without any of the fuss. Just enter your starting destination and final location, and enjoy the ride.
5. Drinking Hose
A drinking hose is a lifesaver when you're on the road. Connect this item to your water tank and enjoy fresh drinking water wherever you are in the world.
6. Air Compressor
What happens if you get a flat tire on your travels? Just pull out your trusty air compressor, of course. This must-have accessory lets you check your RV tires so you don't have to worry about breaking down when you're off the beaten track.
7. Mattresses
Is there anything worse than an old, lumpy mattress? Sleep in style with a mattress that provides your body with the support it needs after a long day exploring the Great American Outdoors. This
RV mattress from Tochta
is completely customizable in thickness, length, width, and corner cuts, so you can choose the right size and shape for your vehicle. Plus, there's no middle man. The company makes this comfy product in-house, packages it, and sends it directly to you.
8. First Aid Kit
It's better to be safe rather than sorry. You might be miles away from the nearest hospital when you travel in your RV, and a good first aid kit could save you and your family's lives.
9. Back-Up Fuses
So a fuse blows, but you're miles away from the nearest store. There's no need to panic if you have a back-up in your kitchen drawer.
10. Picnic Mat
It's lunchtime, and you're hungry. The problem is, it's muddy outside but way too hot to eat in your RV. What do you do? Lay down your picnic mat and enjoy your meal!
11. Walkie-Talkies
Walkie-Talkies are lifesavers, especially when driving through mountain ranges or places with no phone service. In case of emergencies, having a set of walkies lets a group stay in contact without the fear of leaving anyone behind.
12. Instant Pot
A multifunctional kitchen device,  the instant pot is a must have for any road trip. Keep your meals different with the instant pot. With the functionality to be a pressure cooker, slow cooker, steamer, rice cooker, and more, each meal is sure to be a feast with an instant pot in  your RV.
13. Lithium Jump Starter
A lithium jump starter is very helpful to have for any road trip. Capable of charging various devices, it also holds enough power to jump start a car if need be. Not only that, most lithium jump starters can also be used as a flashlight. Plus, it's super portable!
14. Battery Charger
With a portable jump starter, it's also important to have a battery charger as well. It'll be convenient to keep one on your trip since it can be used to safely charge vehicles such as cars, boats, RVs, trucks, and more.
15. Surge Protector & EMS
An EMS component for surge protectors helps keep your RV  power at a readily level. It keeps your RV from going over and under voltage by turning off your RV's electricity automatically. It's absolutely necessary to have one of these before going on your trip so make sure you have one before leaving!
These 15 gadgets and gizmos won't break the bank and will ensure you get more from your travels. Must-have accessories like water filters and back-up fuses will prevent arguments when you're on the road.