Journey Mattress
$427.00 – $708.00
"JOURNEY" is not your average economy mattress. Never waste your money on something that was never meant to serve its real purpose… your sleep! That's probably why you're here in the first place. Someone thought it was a good idea to put a piece of cloth over a spring and call it a mattress. UGH! What a waste!
Our Journey mattress is made with high density foams, with cooling gel memory foam on top.
Good quality.
Good support.
Good comfort.
Medium firm feel.
---

Need a Custom Size?
Try our Custom Mattress Builder and enter
Virtually any size you need!
Enter your size… get your price… instantly!
Build Now
---
Why Choose Tochta?

100 Night Trial

10-Year Warranty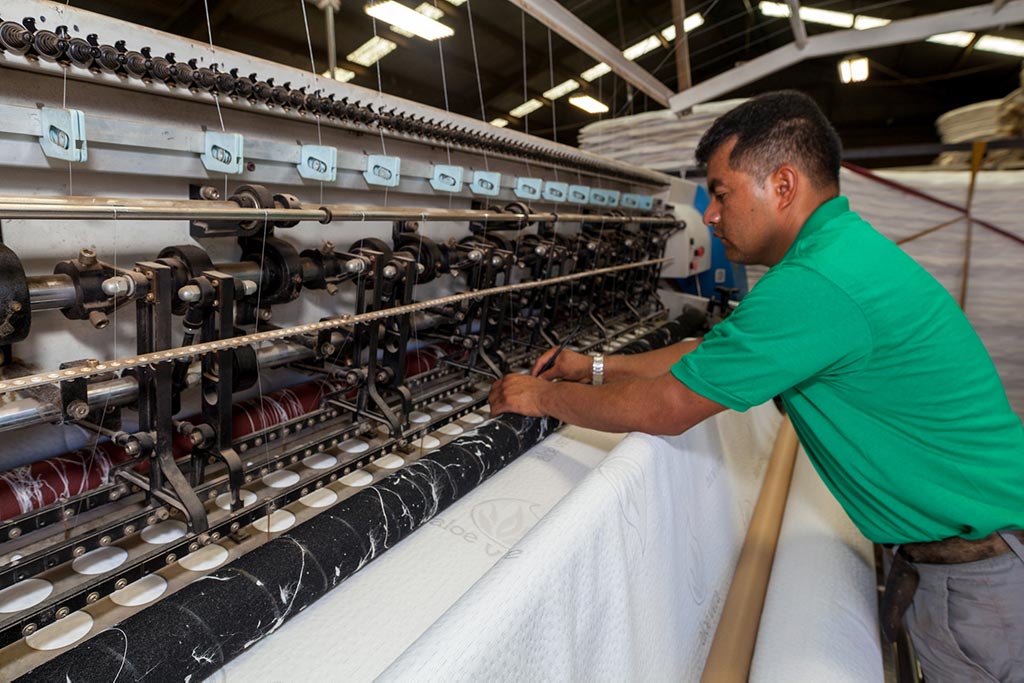 The Tochta Difference
Tochta is factory direct. We are not like a lot of others who are clever websites proclaiming to be direct to customer. They'll tell you that they are "cutting out the middle man," but their dishonest messaging doesn't mention that they don't make it themselves.
We take pride in handcrafting each and every mattress in our own factory. We are industry veterans who have been at it for over 25 years.
While many other online mattress brands rely on gimmicks and marketing trickery, we rely on our experience and passion. Our mission is to have our customers experience incredible sleep, waking up more refreshed than ever before. Unlike the others, we don't want to "trick" you into a purchase. We want your mattress shopping experience to be guided by honest messaging, and rewarded with genuine quality.
Tochta mattresses are made with specially chosen foams and materials, with an honest approach at premium quality and fair pricing