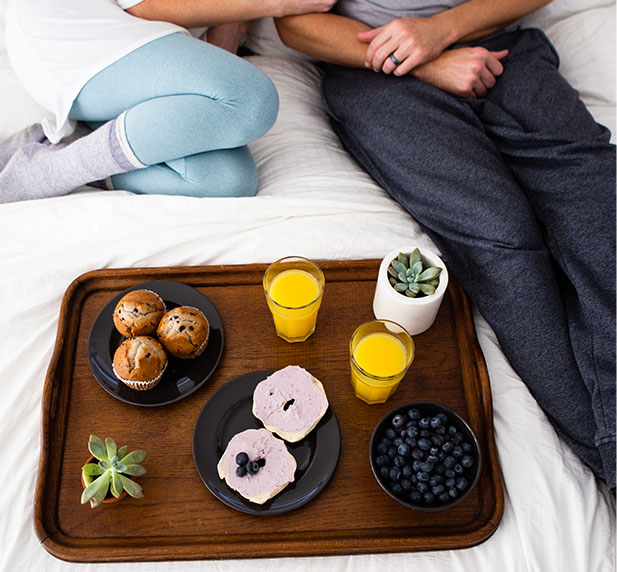 Where to Use:
Home
With 1 in 3 adults not getting enough sleep, the use of a custom mattress in the home can offer many advantages that go beyond the average store-bought mattress. Tochta provides a range of customizable mattresses, each designed to provide superior comfort and support for improved sleep quality. Your typical night of sleep is about to get much better.
Giving You What Your Body Deserves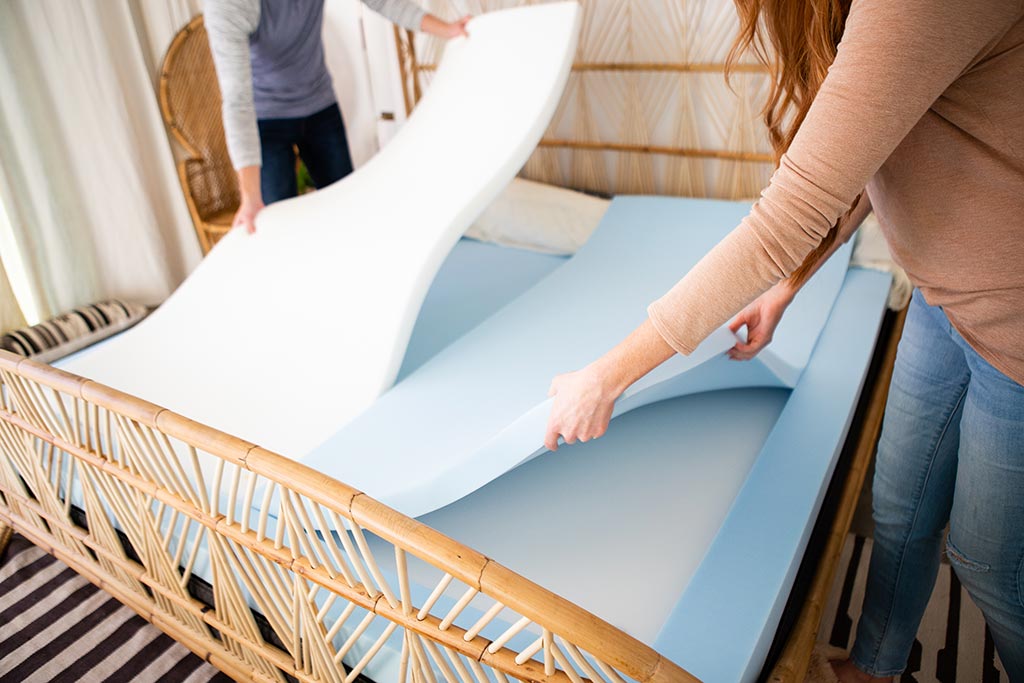 1. Choose Your Optimal Firmness
With the Divini model, you can customize each side with different firmness levels, so you and your partner get exactly what your body needs for a perfect sleep. Find your perfect balance—not too soft, not too hard.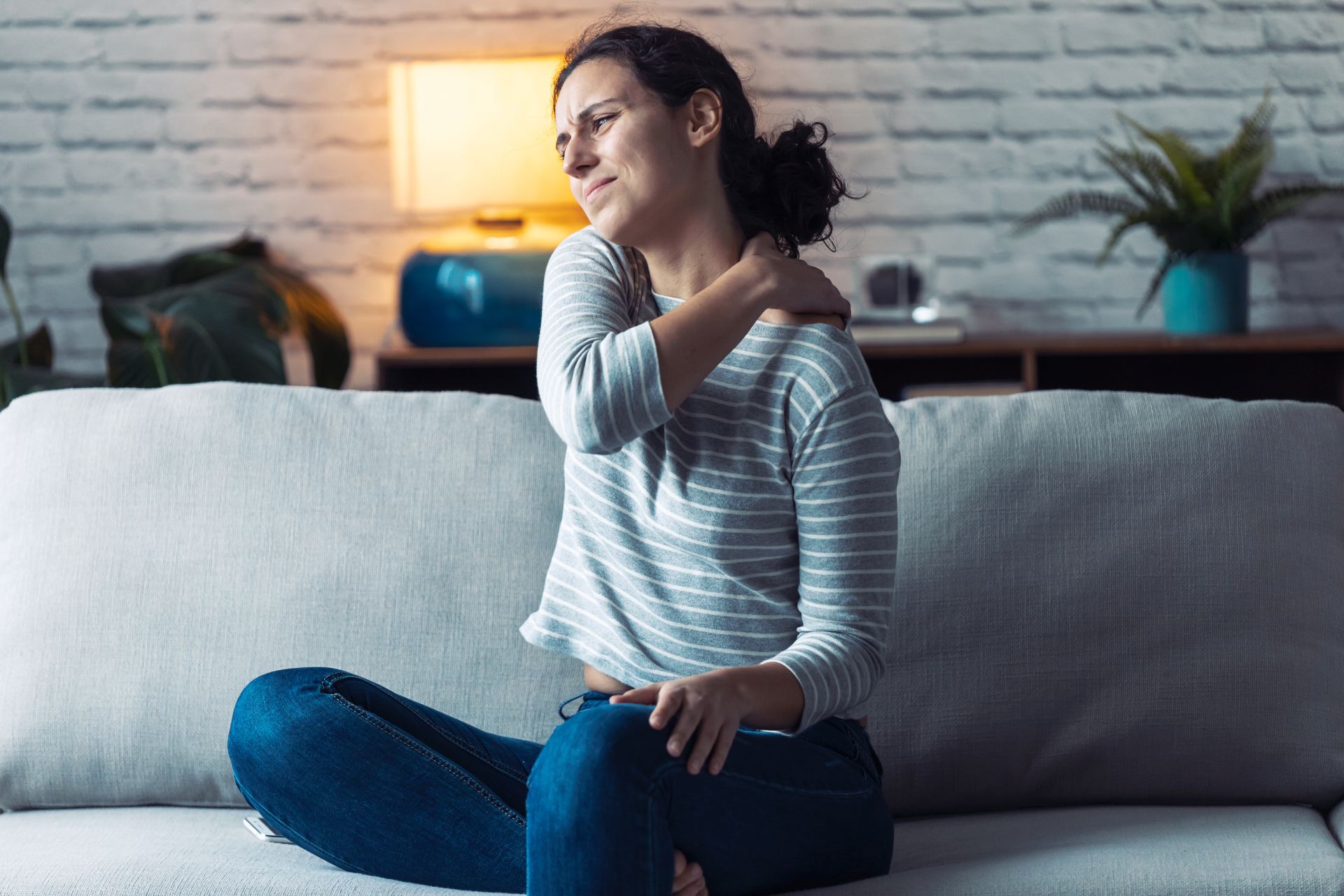 2. Mitigate Back Pain
Our mattresses are designed to give support where it's needed, providing optimum spinal alignment, improved circulation, and helping you mitigate back pain. An average mattress can cause several issues for your back including the following: neck, shoulder, and lower back pain. With a Tochta mattress, you can sleep knowing your body is supported in every way. Long gone are the days of tossing and turning—our mattresses are designed to help you sleep in a neutral position.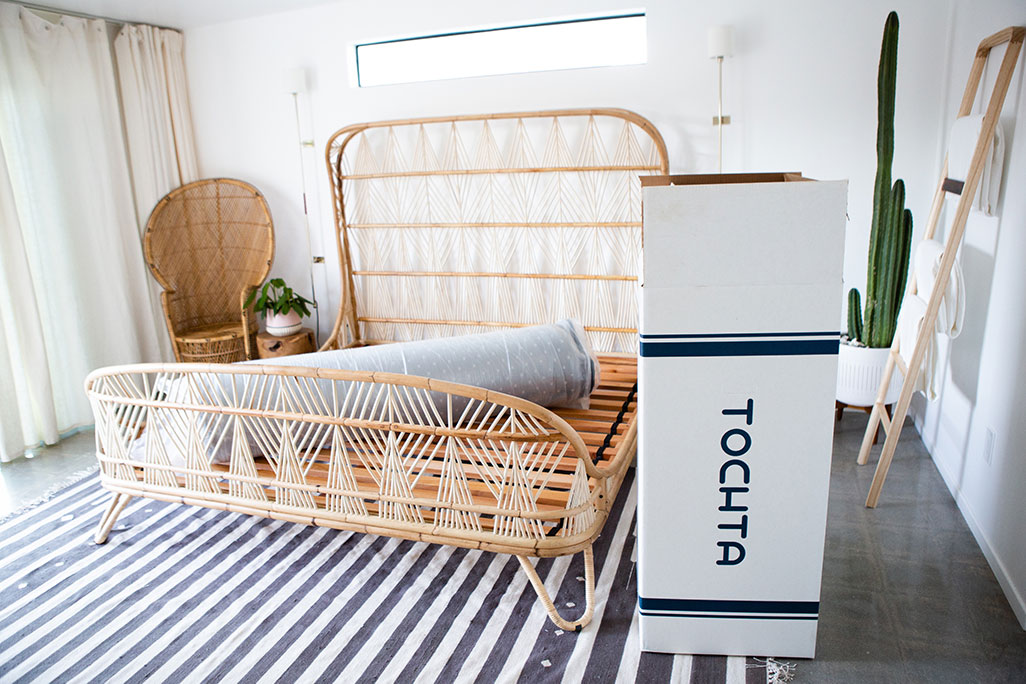 3. The Perfect Size for Your Room
We offer mattresses in many sizes and shapes, so you can find the perfect fit for your bedroom or guestroom:
Twin: 38″ x 74″
Full/Double: 53″ x 74″
Queen: 60″ x 80″
King: 76″ x 80"
California King: 72″ x 84″
And virtually ANY custom size and/or shape you might need! (Tiny homes, antique beds, lofts, etc.)
Try our custom mattress builder here: Build Now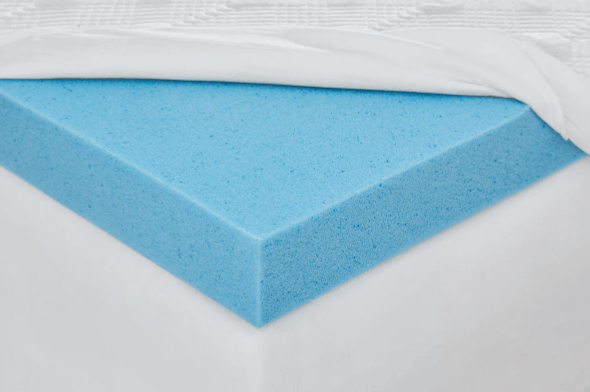 4. Cooling Benefits
Our custom mattresses are designed with temperature control in mind. Our cooling technology helps regulate body temperature for a more restful sleep and will keep you cool throughout the night. The late-night sweats are a thing of the past!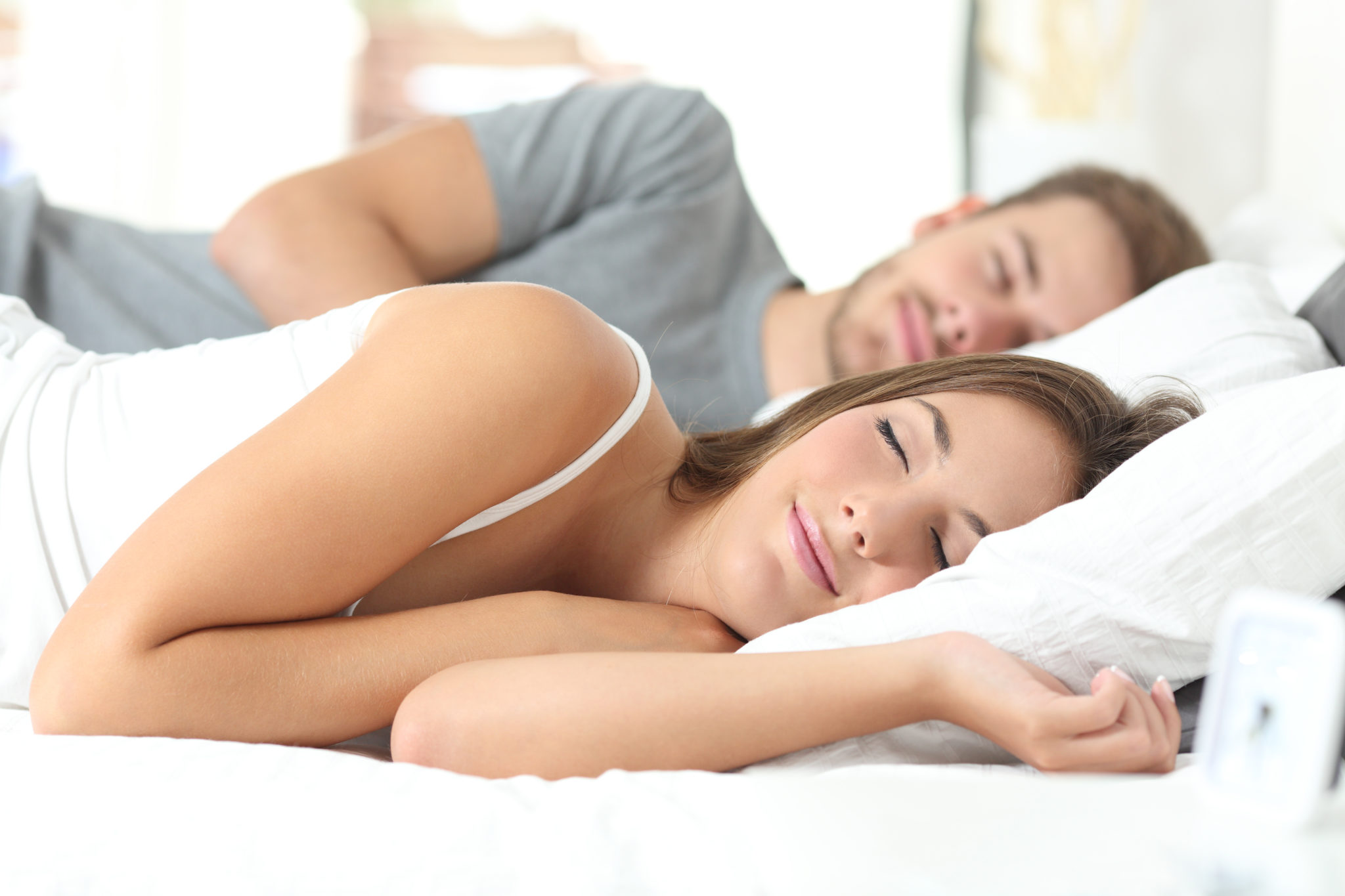 5. Better Sleep
When it comes to getting a good night's rest, you can't beat a custom mattress from Tochta. With adjustable firmness levels and cooling benefits, our mattresses help provide the perfect support for your body and you'll wake up feeling refreshed. Don't risk your health and well-being—get the best in comfort and support with a Tochta mattress.
Every Model For Every Need
No matter what you're looking for, Tochta has a mattress to meet your needs. With our three models—Journey, Utopia, and Divini—we offer the perfect blend of comfort and support.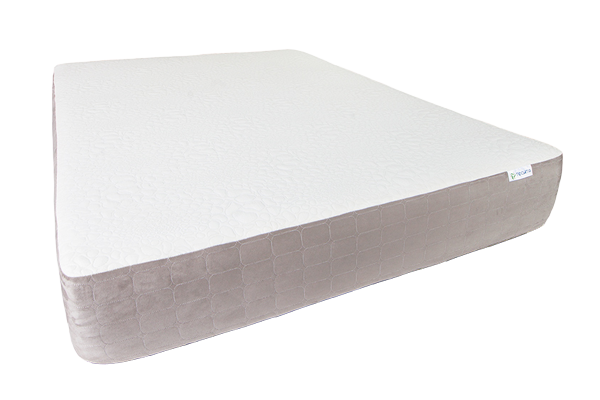 Journey
Making up almost every tissue in your body, sleep is something that requires only the best mattress money can buy. When we say we crafted the Journey with quality care in mind, we're talking about the high-density foams and cooling gel memory foam the mattress is made of. You want to feel supported when you lay down to blissfully rest. And that's exactly what you get with Journey's one-of-a-kind medium-firm feel.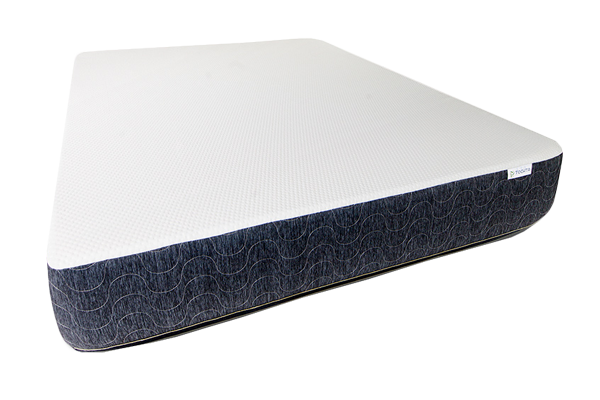 Utopia
The new memory foam coming in hot on the market today is what the Utopiais all about—"quick recovery" memory foam. Quick recovery ensures that when you go to sleep, it doesn't feel like the mattress is swallowing you whole. Instead, ours gives you that "muscle" that you need to stay supported and relaxed all night long.
Plus, with this dual-phase change mattress, you skip the hassle of either being too cold or too hot. It's time for your body to experience "just right" throughout the night.
Incredible comfort. Premium Support.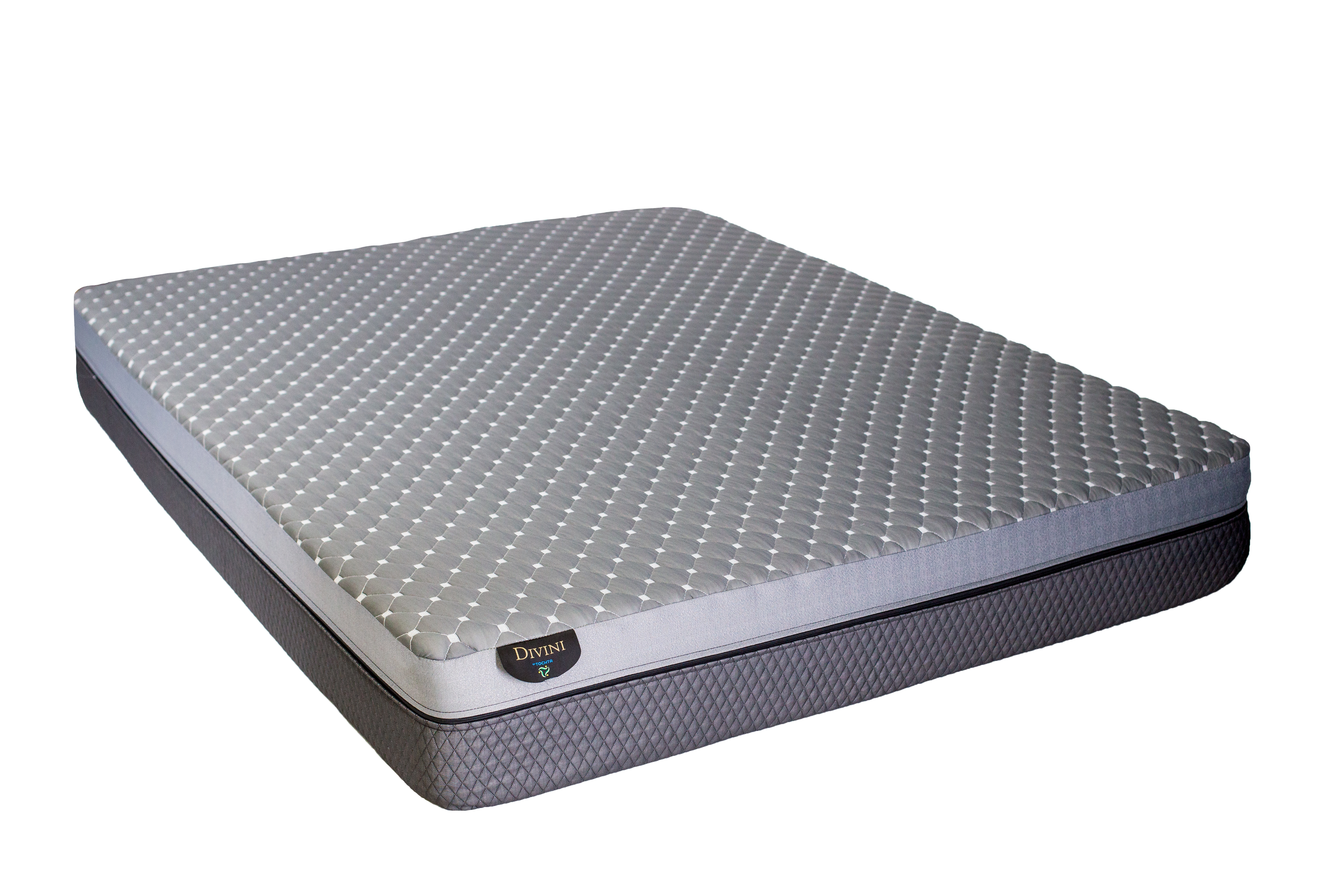 Divini
There's no one-size-fits-all, especially when it comes to your sleep. When your preference is a soft cloud you can sink into but your partner is pushing for a firm mattress, it can be frustrating. But we're here to let you know that you don't have to compromise. With the Divini model, you get the best of both worlds.
Divini is a patent pending, dual-zone mattress that you can customize from the comfort of your very own home. When your preferences change, so can your mattress. So pick your desired firmness from our 9 levels and never worry about rolling off the bed again with our firm edges.
Beyond the Basics of Sleep Care
A good night's sleep is like winning the lottery after a 9-5. But at Tochta, we strive to go beyond the basics of sleep care. We believe you can have more than just a good night of sleep and that starts with the right company. Striving to be a mattress company you can trust, we're dedicated to giving you more than the basics:
1. A Mattress For Every Budget
Don't let your budget get in the way of quality sleep. We offer mattresses for every budget, so you can still get the perfect mattress without breaking the bank.
2. Custom Care
Did someone say custom? Our pride and joy is our ability to customize whatever mattress your heart desires however you want it. With Tochta, you truly get a mattress that is yours and yours alone.
3. Versatility Galore
There's nothing more frustrating than getting your dream mattress only to find out it isn't compatible with your beloved bed frame. That's why we provide mattresses that are suitable for all types of frames and bases, so you can always make sure your mattress works with what you already have.
Ready to Reach Your Optimal Sleep Cycle with Tochta?
At Tochta, sleeping beauty isn't just a fictional princess—it's a reality. With the perfect mattress and superior sleep care, you can rest easy knowing that you're in good hands. Long gone are the sleepless nights of tossing and turning, the perfect mattress is just a few clicks away, then right at your doorstep.
From the best materials to the most versatile options, we guarantee that you'll find a mattress that is comfortable and within your budget. Ready to reach your optimal sleep cycle? Shop our selection of custom mattresses now!