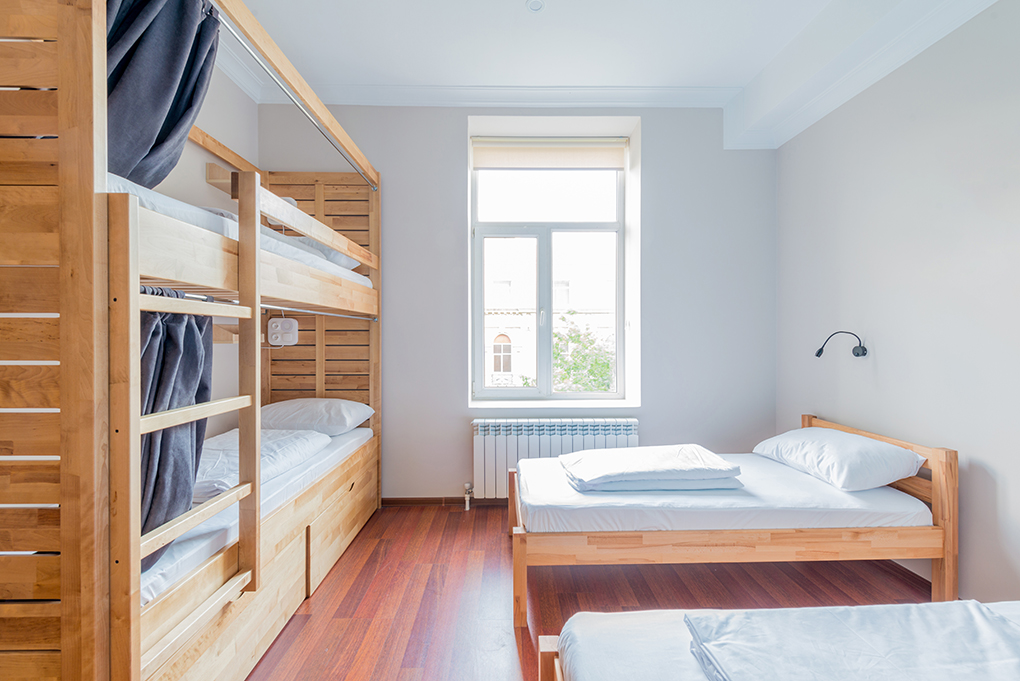 College students are known for being sleep deprived, but you don't have to suffer from this stereotype. Sleeping well in a college dorm is a challenging task, but it can be done. Use these strategies to have a dramatically different sleep experience.
Reduce Your Caffeine Intake Before Bed
All-nighters and overwhelming test schedules can lead to a reliance on caffeine to get through the day. However, this chemical can stop you from being able to go to sleep. Try giving yourself plenty of time between the last Starbucks you drink and your bedtime.
Ditch the Dorm Mattress
Many dorms aren't known for having the most comfortable mattresses and furniture. If you're able to, swap the provided mattress with one that suits your preferences. If you're not sure what kind of mattress you like, go to a mattress store to try some out or purchase one from a company that allows you to have an extended sleep trial.
Dorm beds can be differently sized from your standard twin bed. Tochta is a perfect solution for your custom sized bed needs. With their easy-to-use online mattress builder, you simply enter the dimensions you need and choose a mattress style you like. It comes shipped to you (for FREE!) factory direct from Southern California usually within two weeks or less. And it arrives rolled in a box so you can conveniently carry it to the dorm room!
Get the Right Pillows for Your Sleeping Style
Side sleepers, back sleepers and stomach sleepers all need something different out of their pillows. If your neck and body protest every time you wake up, then you might need a new combination to get you through the night.
Pick Up A White Noise Machine or App
Stuck on the party floor at the dorm or have roommates with world record snores? A white noise machine or app neutralizes these disruptive sounds and can lull you to bed. Mynoise.net is a particularly good source for white noises, especially if you want something outside of the standard offerings.
Create a Consistent Sleep Schedule
A consistent sleep schedule gets your body used to your routine, although it might be difficult to maintain depending on the spontaneity of your social plans and your class schedule. Do your best to head to bed and wake up at the same time every day.